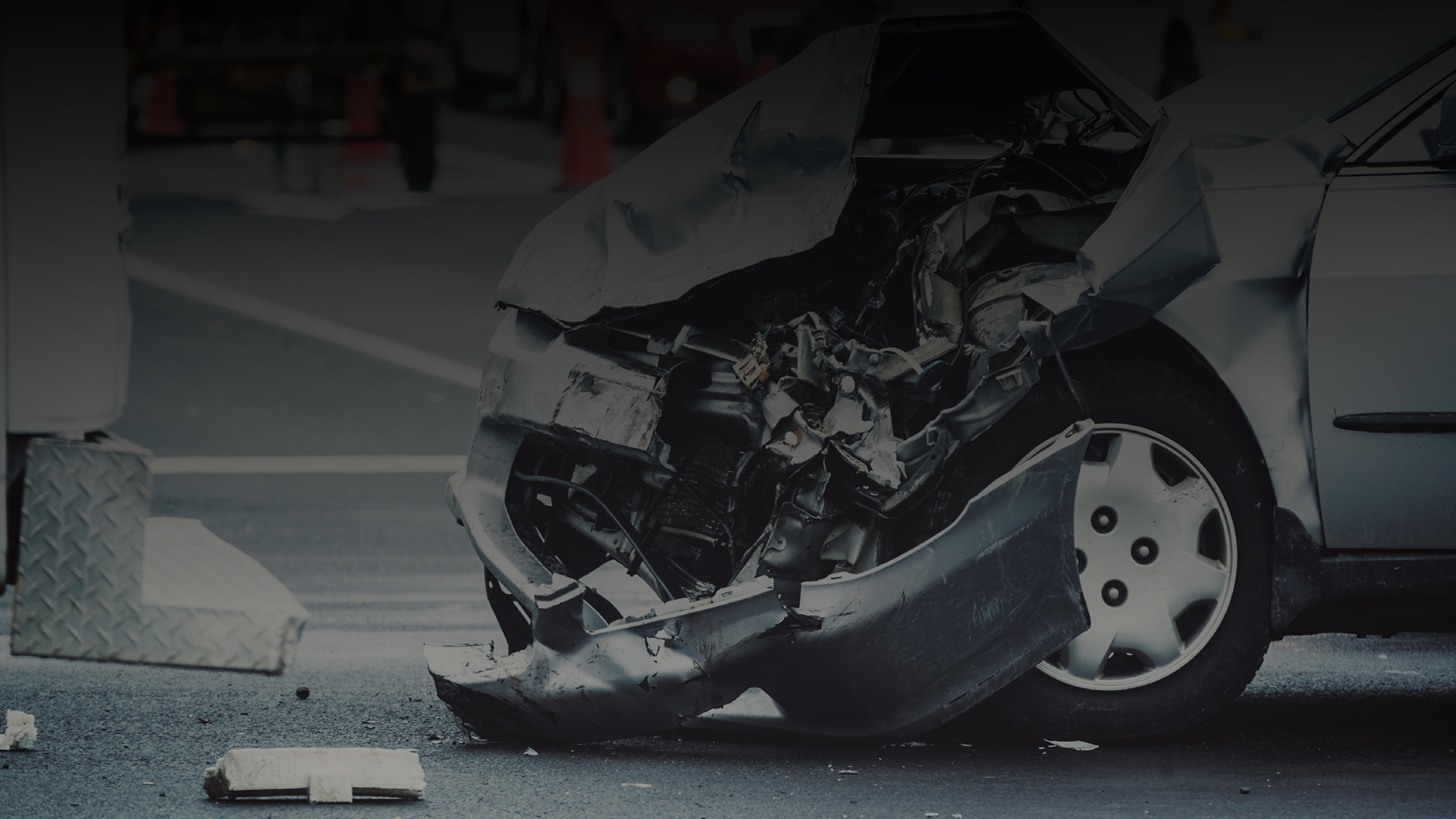 Catastrophic Motor Vehicle Accident Litigation
Car Accident Experts
Justice for the seriously injured
Suing for the maximum
Advocating for your family
Select One...

Car Accident Experts
Justice for the seriously injured
Suing for the maximum
Advocating for your family
We represent victims of serious car accident injury cases in which clients have sustained grave and permanent injuries such as paralysis, other spinal cord injuries, head injuries, brain injuries, loss of limb, torn ligaments, broken bones, joint derangement and chronic or serious pain.
To prove the other party is at fault we collect extensive evidence from police and witnesses, as well as physical evidence from all vehicles involved. Our team of experts uses this body of evidence to reconstruct the accident. We also gather medical evidence to substantiate your injuries, using experts to quantify and substantiate all your losses, past and future.
Having accumulated sufficient evidence to win your case, we file lawsuits against the at-fault parties. Typically we sue for pain and suffering, loss of enjoyment of life, past and future income loss, medical rehabilitation expenses and loss of housekeeping abilities. We endeavour to maximize rewards in every category of claim, using expert evidence and accounting services to detail each of your losses to the jury.
Family members of the catastrophically injured will often be forced to stop working, sacrificing both social lives and free time in order to take care of an injured loved one. We act on behalf of your family members, advancing and prosecuting claims against negligent parties in order to ensure full compensation.