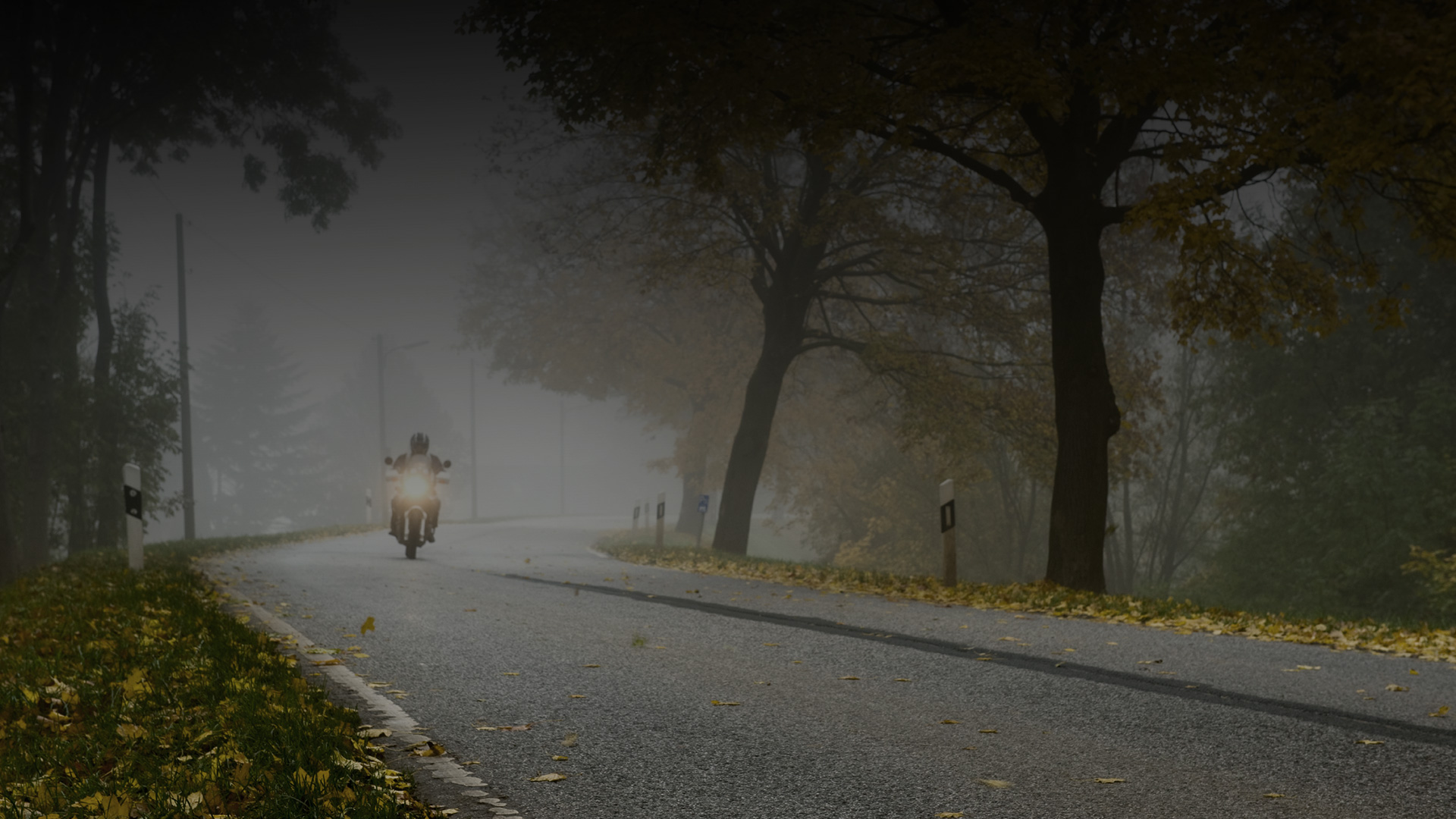 Motorcycle Accident Litigation
Introduction
Defending The Rights of Motorcyclists
Justice and award
Championing the Motorcyclist
Select One...

Introduction
Defending The Rights of Motorcyclists
Justice and award
Championing the Motorcyclist
Motorcycle accidents are unique in that they often combine catastrophic injury with an ingrained societal bias against riders. The public and the law tend to view motorcyclists as reckless and the cause of accidents, simply because motorbikes are deemed a high-risk form of transport. This is exacerbated when rider and passenger are too seriously injured to testify to the contrary.
We have the expertise to overcome anti-motorcyclist preconceptions and win substantial rewards. Our experts collect evidence and apply forensic as well as statistical studies to prove that, ridden lawfully, motorcycles are as safe as other modes of transportation. We have proven the recklessness of other drivers as the cause of motorcycle accidents and will always stand up for a motorcyclist's right to share the road.
We obtain legal awards equal to the injuries sustained by motorcyclists, whether head, brain or spinal, paralysis, limb fracture or road burn. When it's a contributing factor to your accident, we advance claims against highway authorities and municipalities for poor road maintenance.
When blame falls on ignorant or careless drivers, you can count on us to prevail. We believe in and celebrate riders' freedom of choice and believe in doing our part to keep Ontario's roads safe for them.